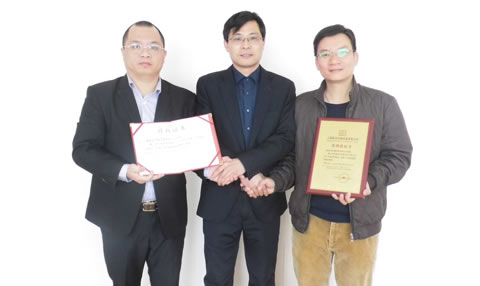 Shanghai Shanjia professional committed to the solve sealing, the main production of the products are fully automatic seal coating equipment, polyurethane (PU) foam machine, glue machine, glue machine, cabinet, cabinet foaming machine, glue rittal cabinet coating machine, automatic sealing strip casting machine, butyl rubber sealing equipment such as hot melt adhesive sealing glue machine, widely used in the chassis cabinets, automobile, sheet metal, locks, electronic, electric appliance cabinet put oneself in another's seal, lighting seal, air conditioning refrigeration seal, air purification, filters, etc.
The product has passed the ISO9001:2008 quality management system certification, has obtained many national patents.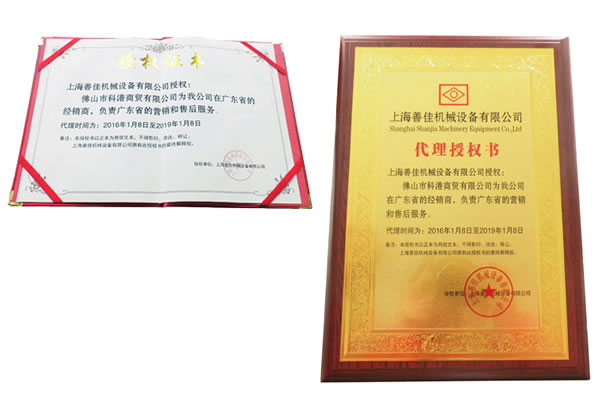 这次,上海善佳与佛山市科港商贸的强强联合,将更方便快捷的服务广东客户,请新老客户继续支持善佳。
This time, Shanghai shanjia and Foshan Kegang company a strong and strong joint, will more convenient and fast service of guangdong customers, please continue to support Shanjia.